Greg & I took the girls out to Veterans Park and my one of my favorite spots in the city, Colectivo on the lakefront.
Yes, it's cold. Yes, we'd rather watch Netflix and chill. But sometimes, you just need to get outside. We packed up the girls and some baseball gear and away we went.
The best part of this excursion? It's free, it's fun, and the girls come home tired. It's the trifecta–the holy grail of parenting.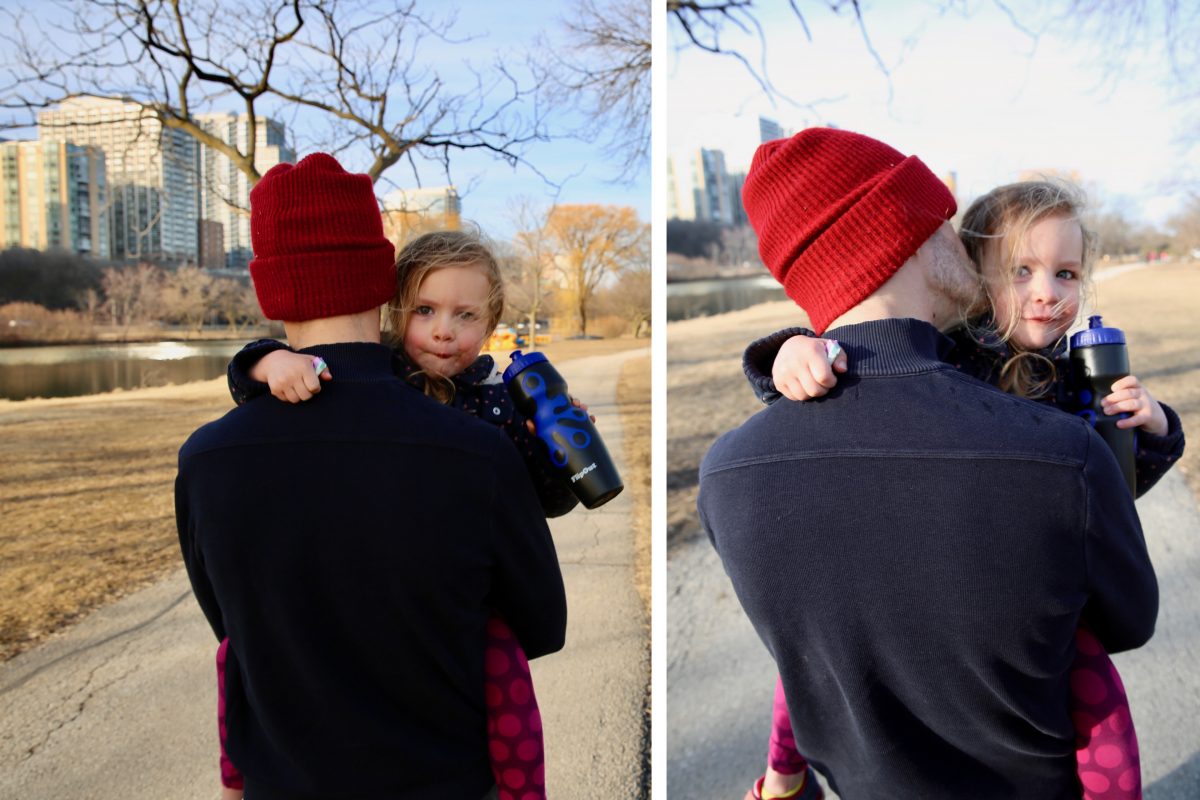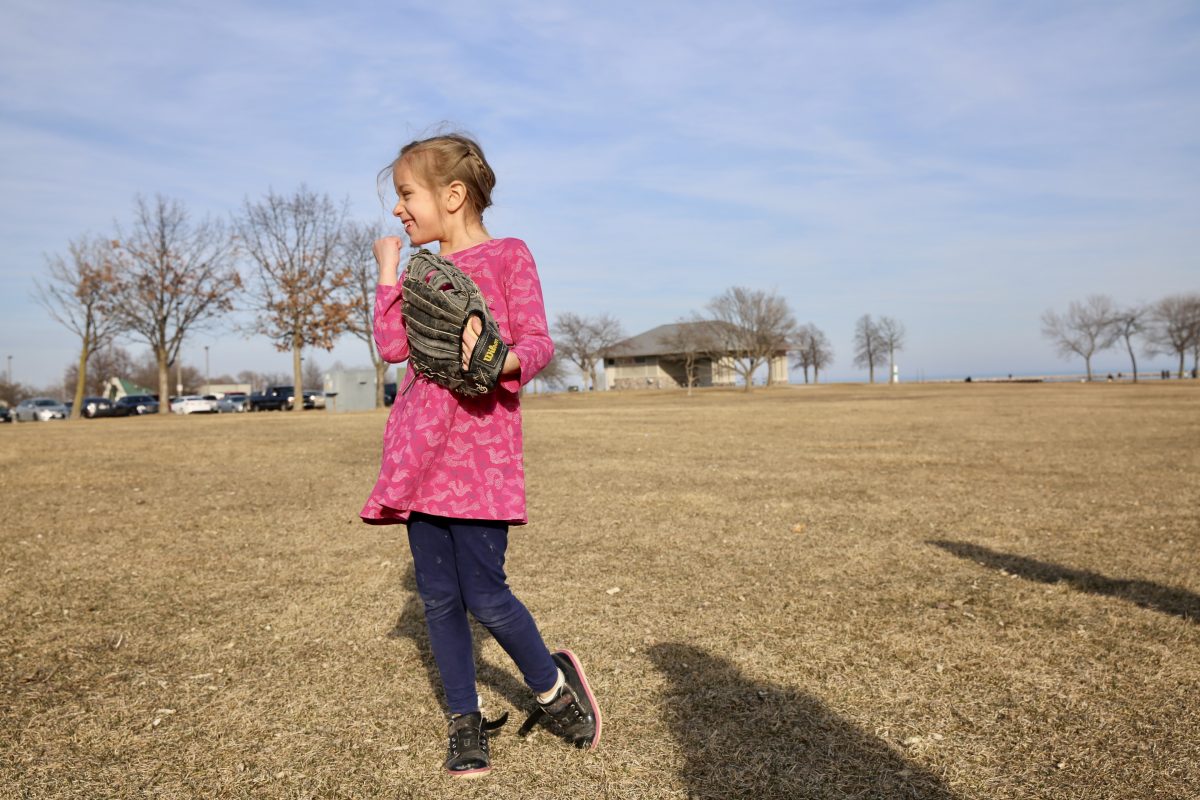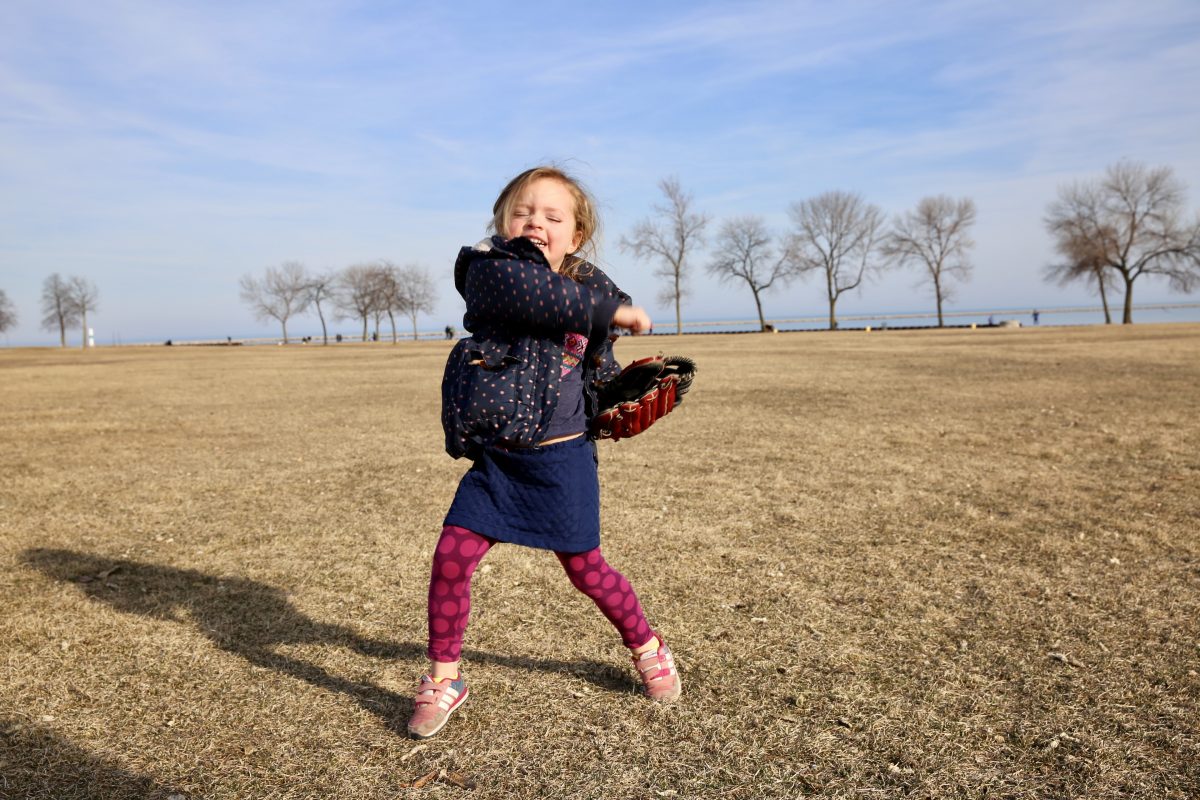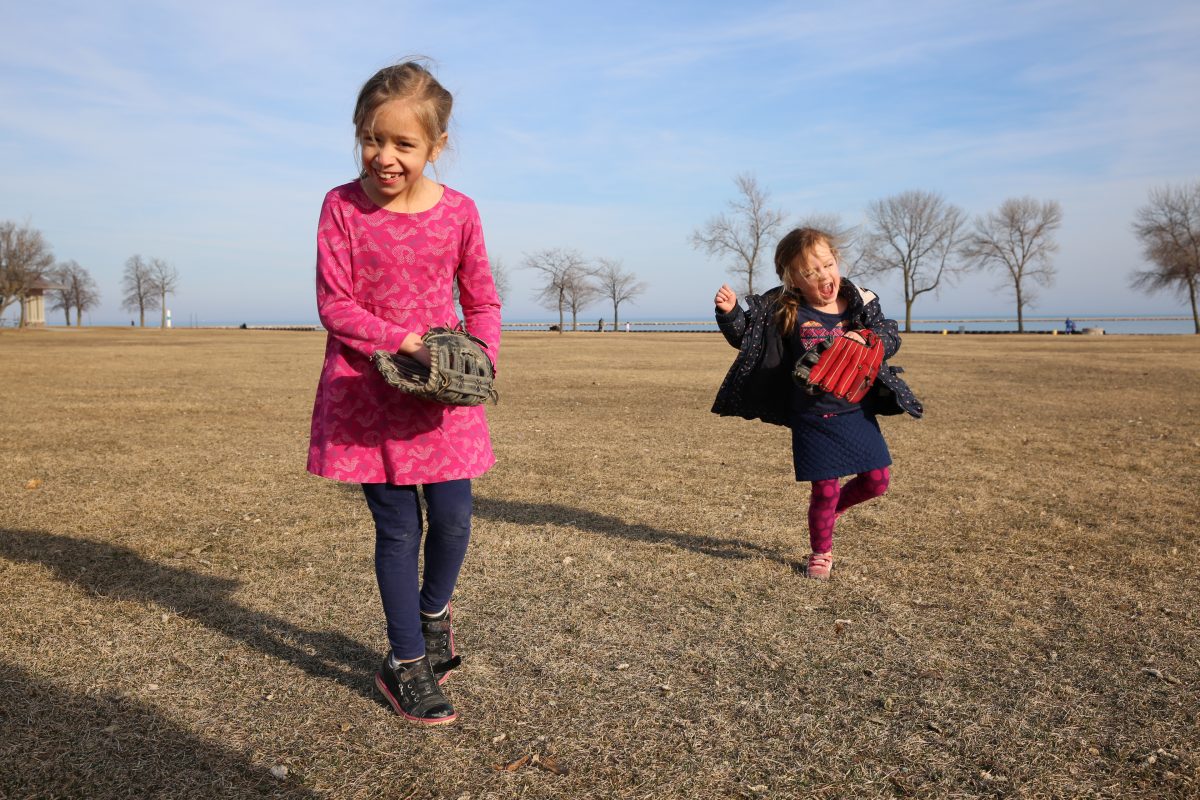 Greg walked Luciana and Marielle to the car and I walked with the older two to the cafe. There was a huge group of geese getting a snack from a friend. Did you know a group of geese is called a gaggle? We galavanted through a gaggle of geese.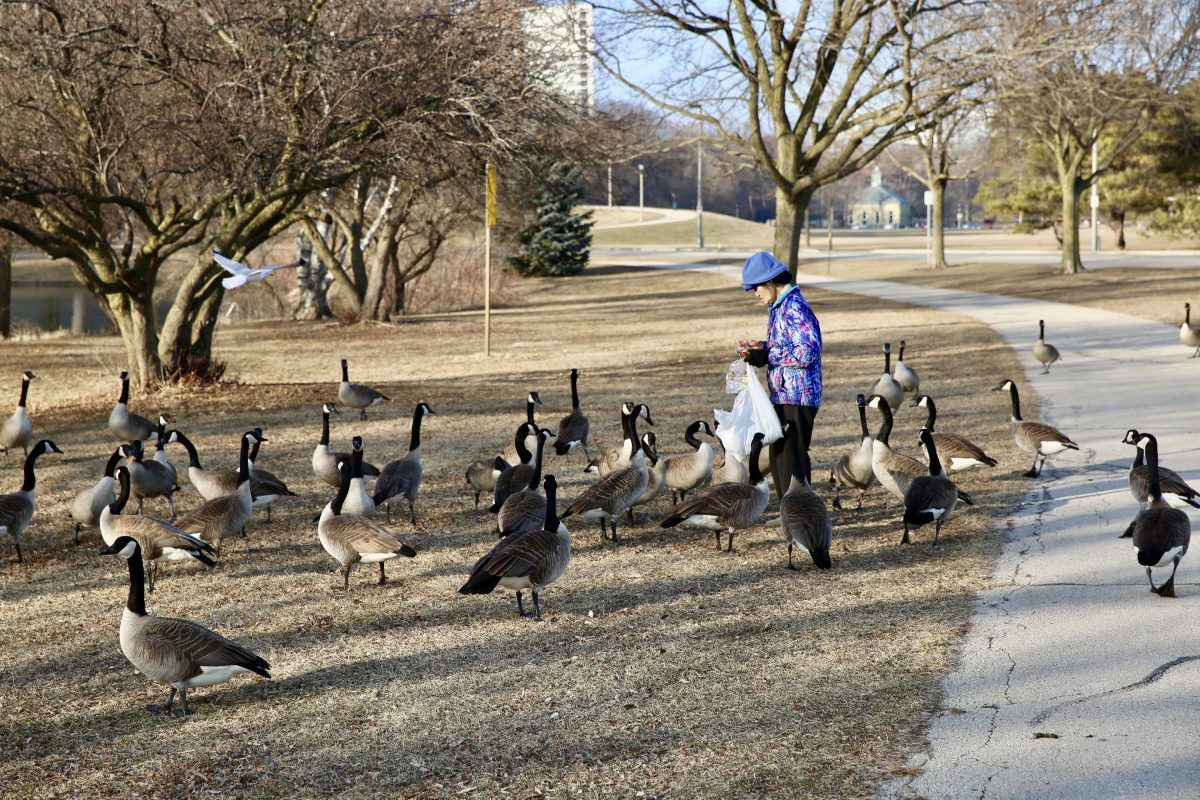 Sage was a little unsure about galavanting through the gaggle.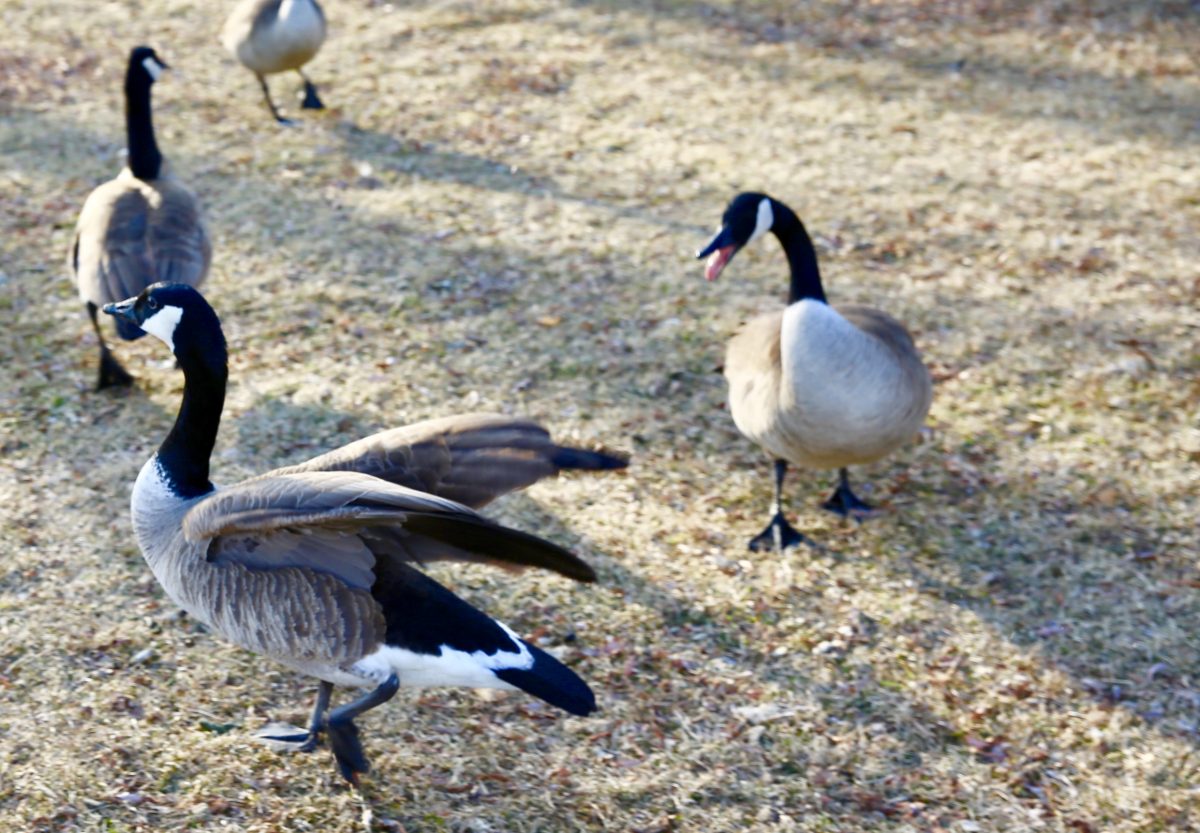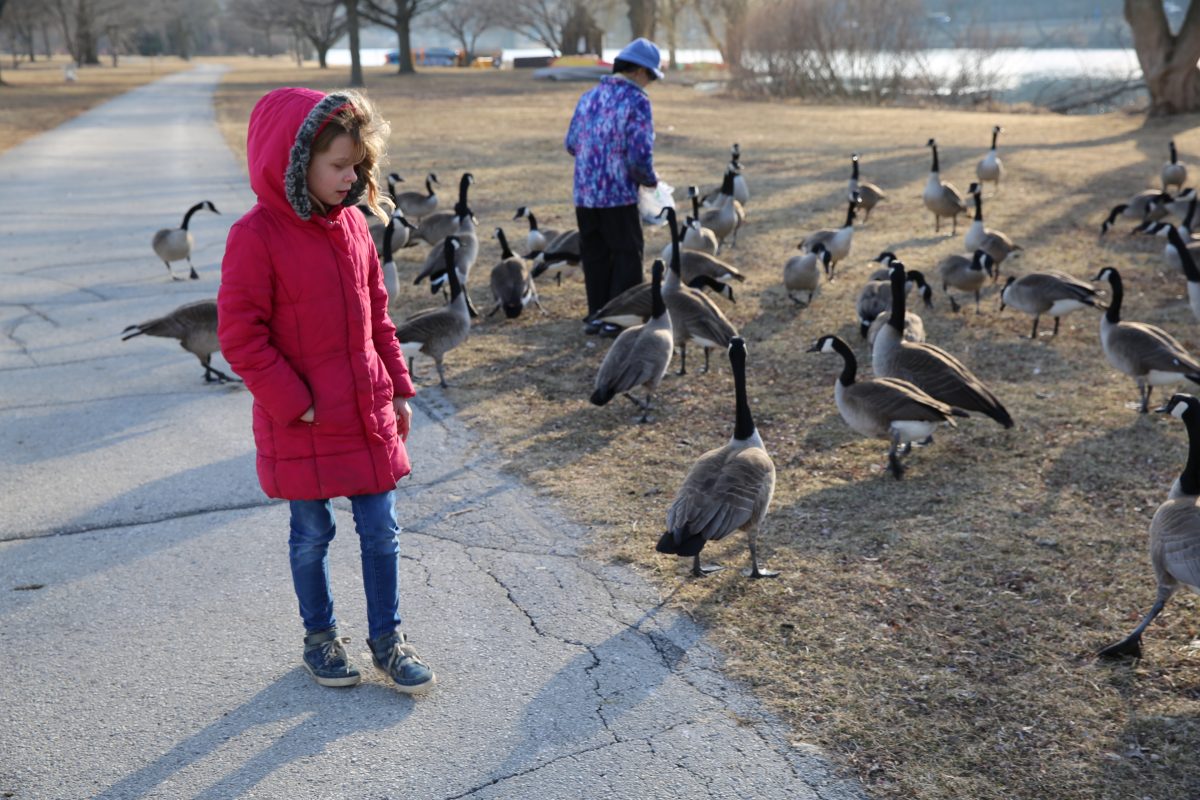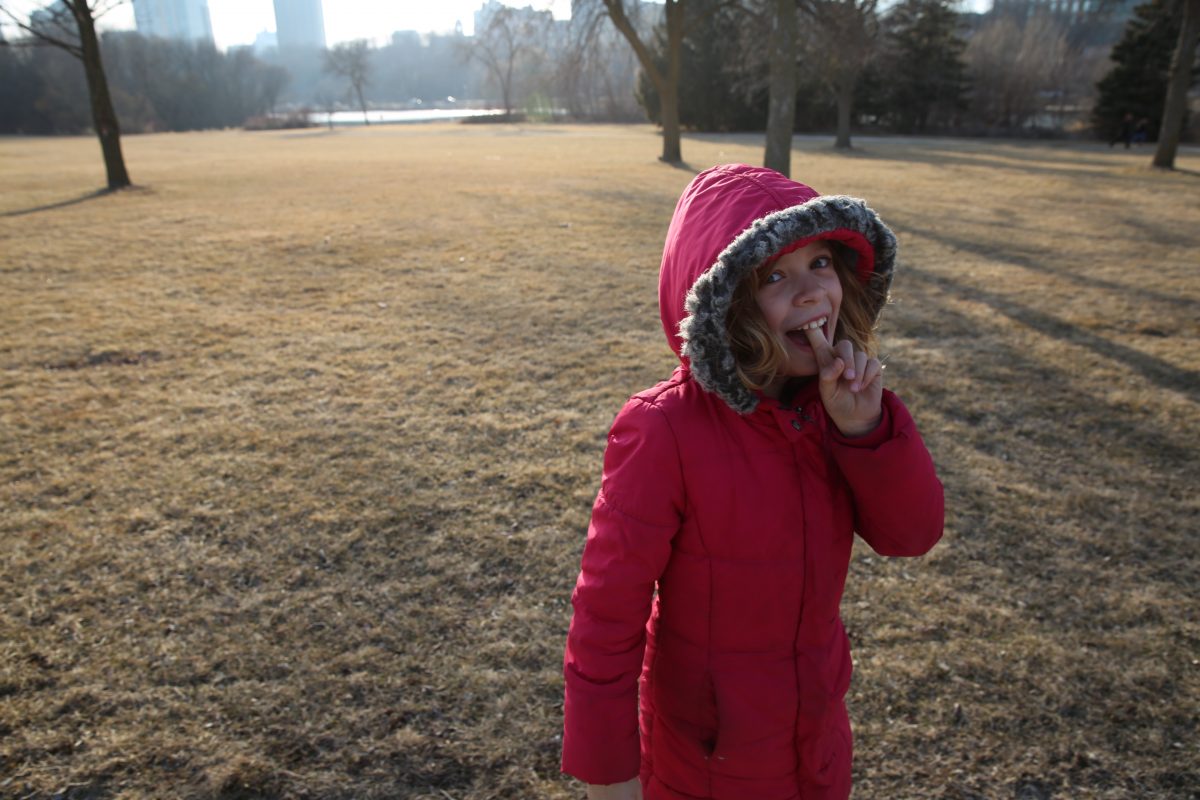 We made our way to the cafe and ordered some pastries to share. And by pastries, what I mean is fancy pop tart and a chocolate covered rice krispie treat.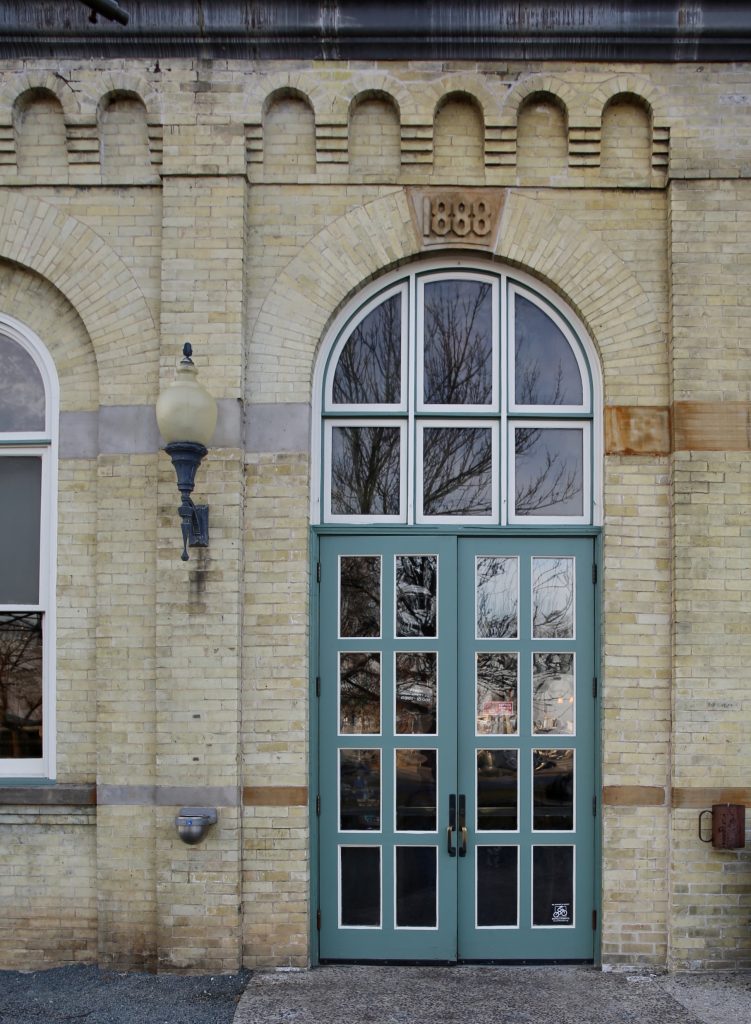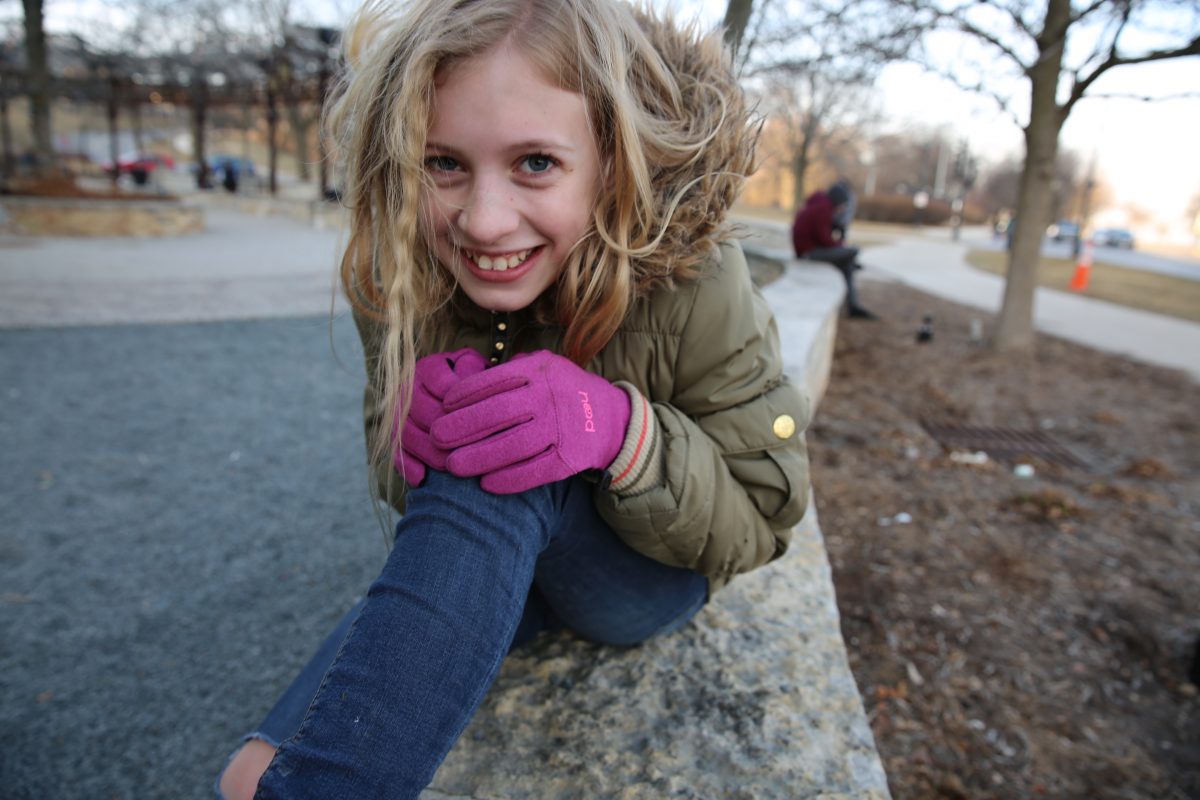 Life gets hard and complicated sometimes. We rush from one thing to the next and it's nice to push pause. It was a good afternoon to un-complicate our lives with a literal walk in the park.